$ 250,000 diamond ring from Apple's designer
If you like the design of Apple products you will probably like this ring. 
Apple's chief designer Jony Ive;  iPhone designed a diamond ring consisting of materials around the MacBook and iPad. 
Working with Marc Newson from Apple's design team, Ive's design will be auctioned for a donation on December 5 in Malibu.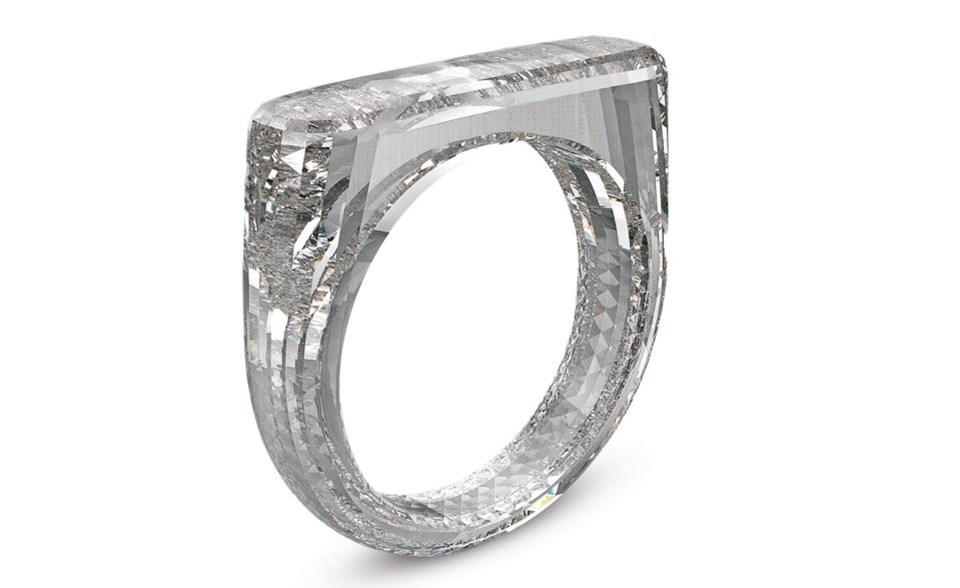 The ring is expected to be sold at between $ 150,000 and $ 250,000.